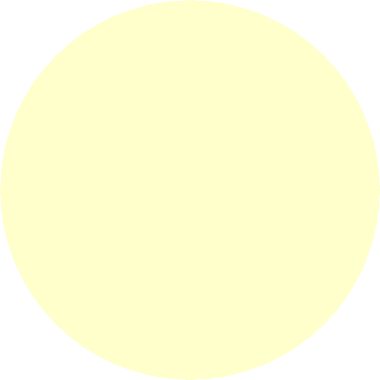 Virginia - Class A Contractor

License # 2705-095257A

Fully Bonded and Insured

We have been in business since 2001 working on utility projects both large and small in and around the Roanoke Valley in South Western Virginia.  

We pride ourselves in doing business the "old fashioned way" where we are proud to put our name and reputation on each and every project.  

Our President, Charlie Wells has been in this industry his entire working life and has built a team of experienced and talented people.  His hands-on management style keeps him closely involved in the daily operations.  His enthusiasm and willingness to work with owners, contractors, engineers and architects has made us one of the "go to" companies in this area when you want the job done right and on time!